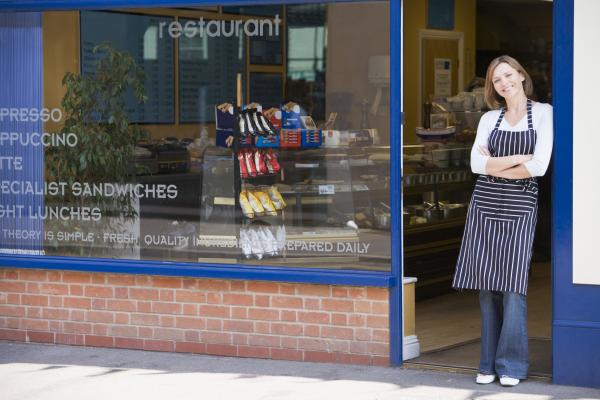 Co-op Connections is a program that provides our cooperative members access to discounts all across the county as well as discounts with local businesses.
This exciting new opportunity for local businesses gives you the opportunity to offer our cooperative members valuable discounts and increase traffic to your business. We provide social media marketing and exclusive promotion benefits on behalf of your business to our membership.
We help promote your business and discount offers to our members at no cost to you!
Register for your business account to receive free promotional material about your business with our more than 9,600 members across eight northern Ohio counties!
Businesses wishing to join the program and offer a discount or perk to our members can apply for access to the site by filling out the form below.
Once approved, you will receive an email with instructions on how to set up your business account and enter your offers.
Upon signing up, NCE will publish a spotlight Facebook post welcoming your business to the program and highlighting your offer to our members.
NCE will also:
Publish an article on our website about your business and release it in our next available monthly e-newsletter.
Feature your business in a spread in our monthly Ohio Cooperative Living magazine (limited to 12 businesses per year on a first come first serve basis as space allows at our discretion).
Promote all participating businesses in a group post semi-annually.
Periodically share, like, and comment on individual business posts on Facebook.
Promotions from NCE are valued at almost $1,000 per year! And it can all be yours for FREE.
Here is the breakdown of the dollar value:
$150- website/ e-newsletter post
$600- magazine feature
$50/post- semi-annual group post
$100- social media exchanges (like, share, comment)
If you have any questions, please do not hesitate to contact us at nce@fesco-oh.org.