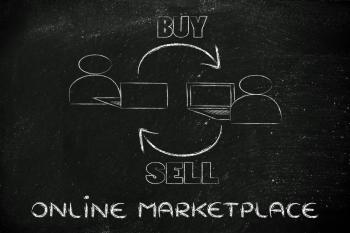 Welcome to the Members' Marketplace! 
A free service to North Central Electric Cooperative members!
All ads expire at least 30 days after being posted.  Re-submittal is required after 30 days.  Ads will be posted at our earliest convenience after review. Content subject to update and change at our discretion. 
Members may submit ads by filling out this form: SUBMIT AD HERE
Drive-In restaurant and four-bedroom brick home for sale, Bucyrus, OH. Call 419-569-4748 (Posted 8/31)

FREE, several large pieces of wood trunks from tree removal. Call 419-619-0461 and leave a message if interested. (Posted 9/5)

One male and two female German Shepherd pups, 12 weeks old, vet checked and first vaccinations. If interested, text 567-230-9885. (Posted 9/5)

1955 960 Ford Tractor 40 H.P. Asking $3,000. Call 419-934-5022. (Posted 9/22)

Submit your ad by filling out the form on the right.